Conversations provide the highest impact metrics for leadership, culture and risk.
In 1931, H.W. Heinrich described a process whereby work would be broken down into its individual parts and the hazards communicated to employees so that they may recognize them. Eventually however, this process morphed into a compliance centric activity whereby boxes were checked and signatures signed. There was little left of the communication, discussion, nor heightened awareness of hazards the process was designed to facilitate.
In this paper, award winning Safety and Risk Manager-Tricia Kagerer, shares Jordan Foster's journey moving away from tic-marks and compliance towards having more effective daily planning conversations that align Jordan Foster's culture and core values.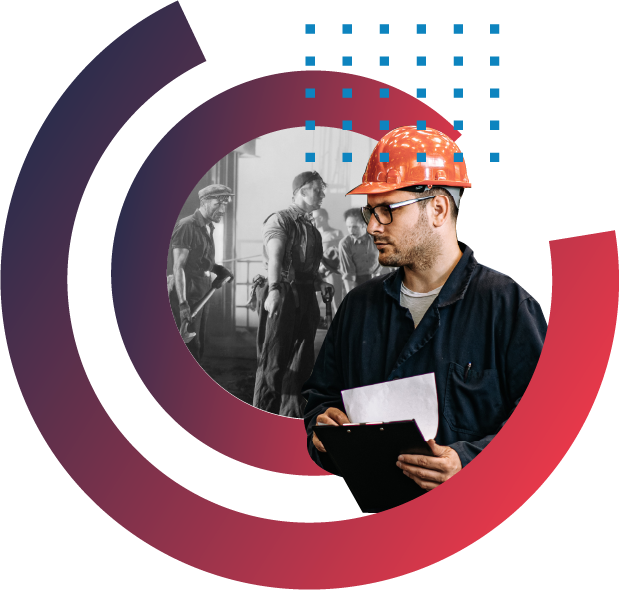 Article Highlights
We have worked hard to fix the JHA activity for years, but we missed the mark. Trying to  "coach" people on their written document is frustratingly ineffective.
Learn more about the intent and history of the JHA and the dilemma safety professionals face regarding this activity.
Discover how Jordan Foster used the IDS (Identify, Discuss, Solve) change management process to make the transition to great daily planning conversations.
Learn how focusing on the daily planning conversations is a simple way to reveal ways to improve your culture, leadership and reduce chances of a catastrophic event.