Resource Center

Learn about everything from customer success stories, product info, to viewpoints from the core team.
Jordan Foster Construction
It's a fact that modern tech is providing safety with exciting new capabilities to grow. But for it to actually do so, we must refocus our efforts on what matters most—using technology to get those closest to the work engaged, each and every day.
To keep people safe in modern work environments, it's become necessary to evolve from just measuring if something was said, to measuring the quality of how information was exchanged, and embraced, during JHA or PreTask Planning conversations.
There are a lot of platforms out there in the compliance checklist software market, but what SmartTagIt is doing is completely different.
SmartTagIt combines data gathering applications and business analytics tools, along with video and image capture, to empower a safety network that keeps those closest to the work connected, informed, and engaged.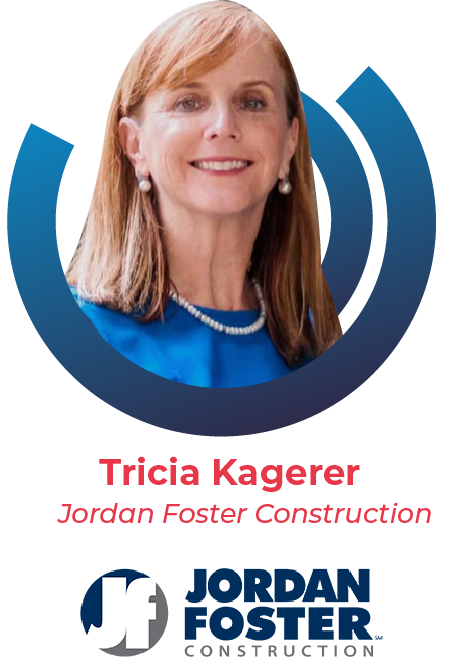 Discover these must-see stories